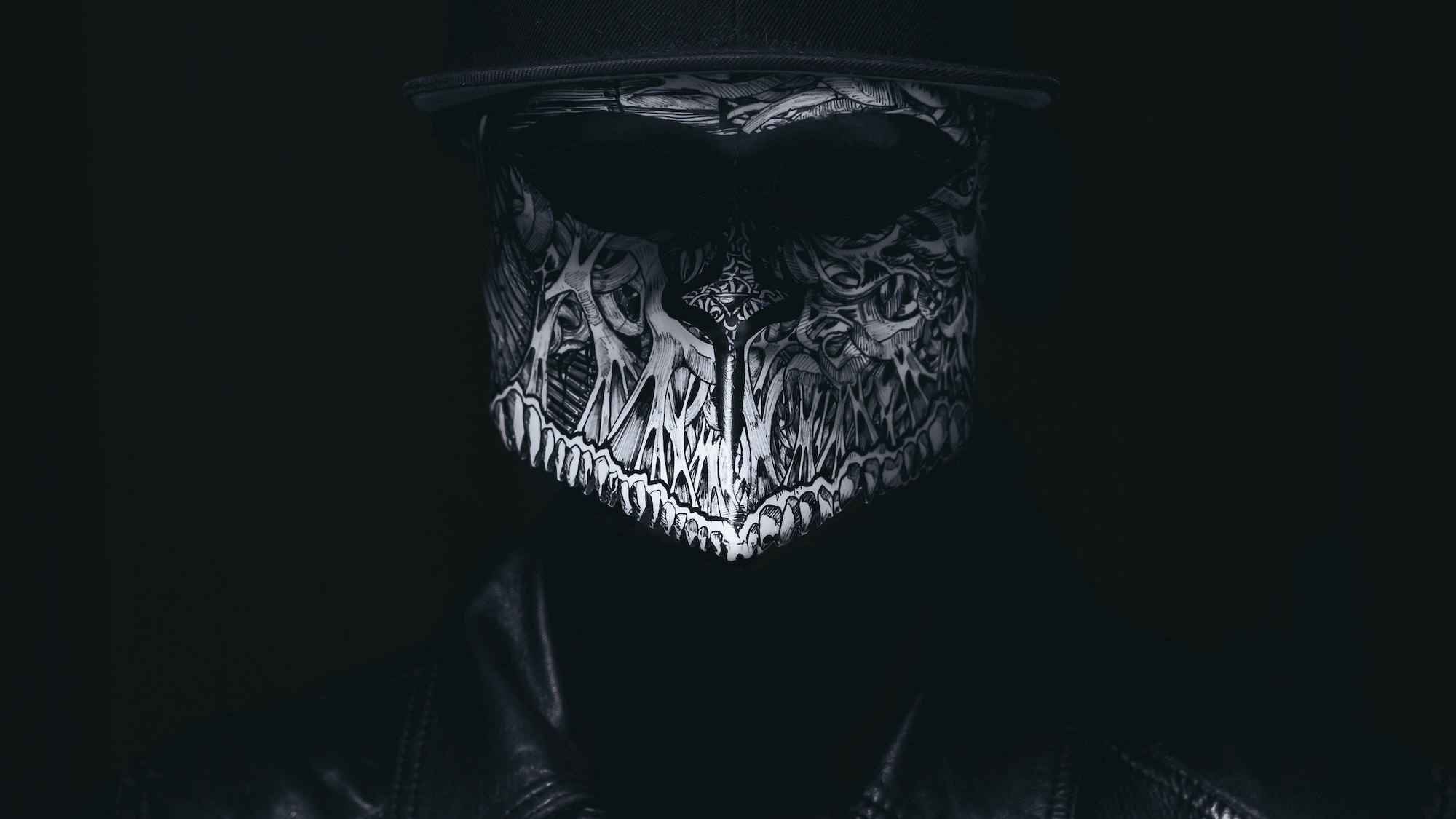 Mxmilian
Photographer - Videographer - Creative Head
My name is mxmilian – I'm a photographer and filmmaker based in Vienna, Austria.
I am a self-taught picture maker who loves adventures and creating unique moments to photograph.
My personal work consists out of the things I love and what moves me the most – freedom. I'm motivated by my urge to see the world and meet new and interesting people along the way. My commercial work is huge part of my life. I really enjoy working with creative people. It's always fun!